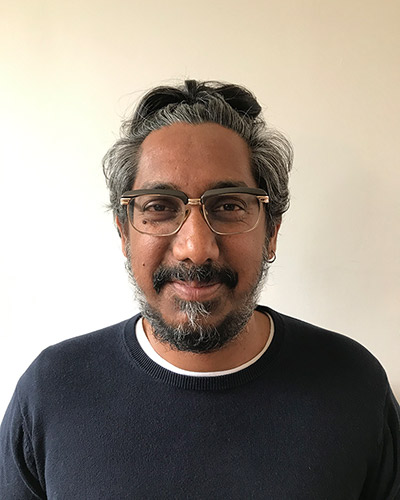 Chula Goonewardene MBACP
'I am a BACP registered therapist who spent my former years as a musician, starting as a classically trained pianist and violinist, becoming a self-taught guitarist and drummer, and then enjoyed a professional career in music during my 20's.
I joined what evolved into North Westminster Drug & Alcohol Service, in the voluntary sector of the Substance Misuse field, in 2005; becoming a qualified Motivational Interviewing Practitioner and Advanced Group Facilitator, in addition to gaining an NVQ4 in Health & Social Care Management.
I worked with over 600 clients in community-based treatment as a Drug & Alcohol Practitioner, before moving into Treatment Management, Training and Consultancy in 2010 and then qualified as a Counsellor & Psychotherapist in 2014.
Alongside my private practice in Harley Street, I am a Clinical Consultant for Music Support, The Pocressi Initiative, Parker Consulting and the Centre for Social Justice, I write and podcast for various publications, lecture at LSBU, and still find the time to play my drums regularly for the Council of Neptune.
I come from a Buddhist family and use this philosophy to enhance both my personal and professional life.'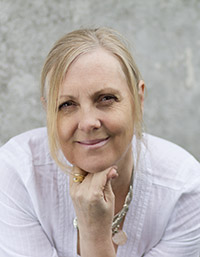 Madeleine Muir PG Diploma in Addiction Psychology and Counselling MFDAP & NCAC accred. Diploma in Group Analysis IGA.
'I trained as an actress at the Webber Douglas Academy of Dramatic Art and the Drama Studio Sydney and am currently on the board of directors for Outside Edge Theatre Company. I also ran my own catering company for many years before beginning a career in the addiction treatment field 13 years ago.
I am a qualified addiction therapist and I have recently completed my diploma in Group Analysis from The Institute of Group Analysis.
I work as a 1:1 and Group Psychotherapist at a successful treatment service in Harley Street, as well as having a thriving private practice in Central London.
I am an experienced one to one and group therapist, who specializes in working with addictive disorders in the broadest sense. My training in the psychoanalytic framework enhances my understanding of the often unconscious disturbance underlying all addictive disorders.'
We are currently Guest Lecturers on the Addiction Psychology & Counselling MSc at London South Bank University.