11.19 / Addiction: Chula Goonewardene and Adrianna Irvine featured in Elevate Music podcast
In this episode we hear from musician and psychotherapist Chula Goonewardene about his experiences with addiction whilst working as a drummer.  We then hear from therapist Adrianna Irvine about her work, substance use in the music industry and where musicians can go for support.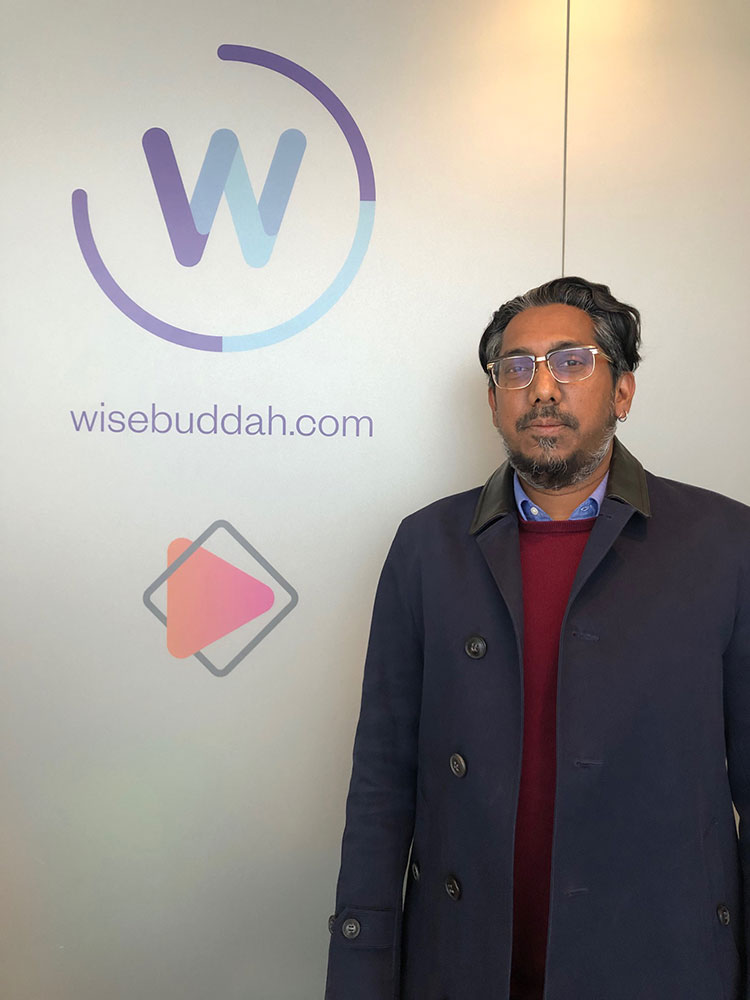 ---
02.19 / Chula Goonewardene gives a presentation at HQ Therapy's Addiction afternoon

HQ Therapy held an addiction and trauma afternoon for their Therapists Collective. Chula Goonewardene presented the Steps2Recovery treatment model to illustrate an effective approach to treating the underlying trauma of those suffering with addictive disorders and how to best support individuals into long-term recovery.
---
02.19 / Chula Goonewardene speaking as clinical consultant for Music Support at 'IPM 12: THE SHOW MUST GO ON, BUT AT WHAT COST?'
The first session of this year's ILMC Production Meeting tackled the toll that touring takes on the physical and mental well-being of production crews. Read more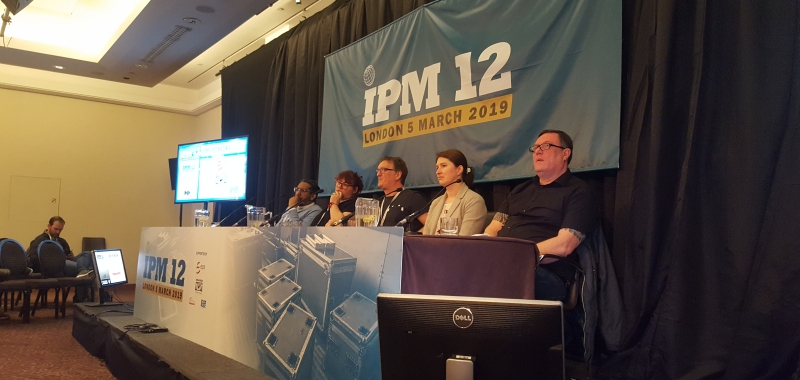 ---
11.18 / Chula Goonewardene speaks at Voices of Fashion on Mental Health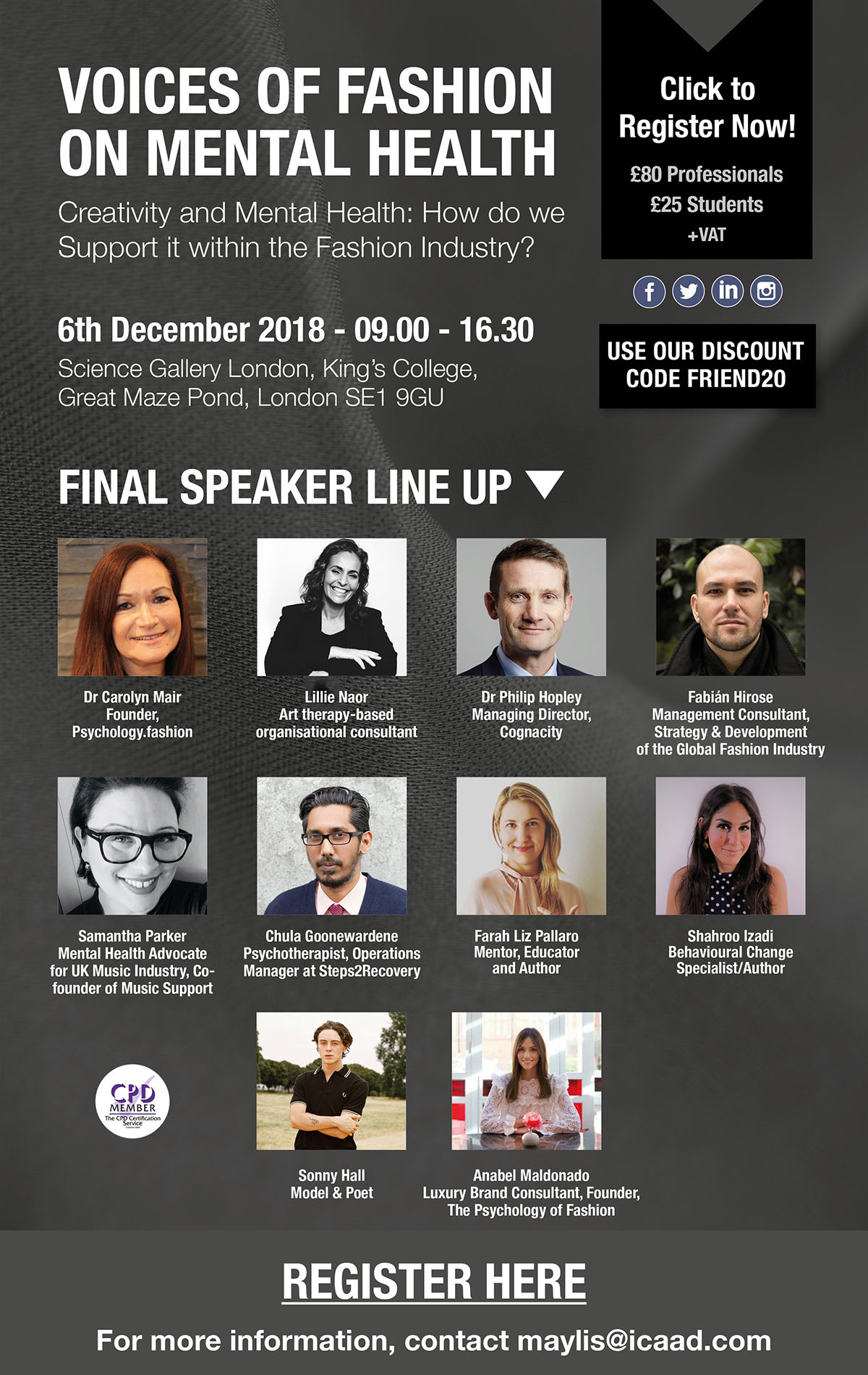 ---
08.18 / Chula Goonewardene is Guest Speaker at Murdostoun Castle for Abbeycare's Recovery Month celebrations
---
Chula Goonewardene delivers addiction training to Universal staff at Abbey Rd Studios (2018)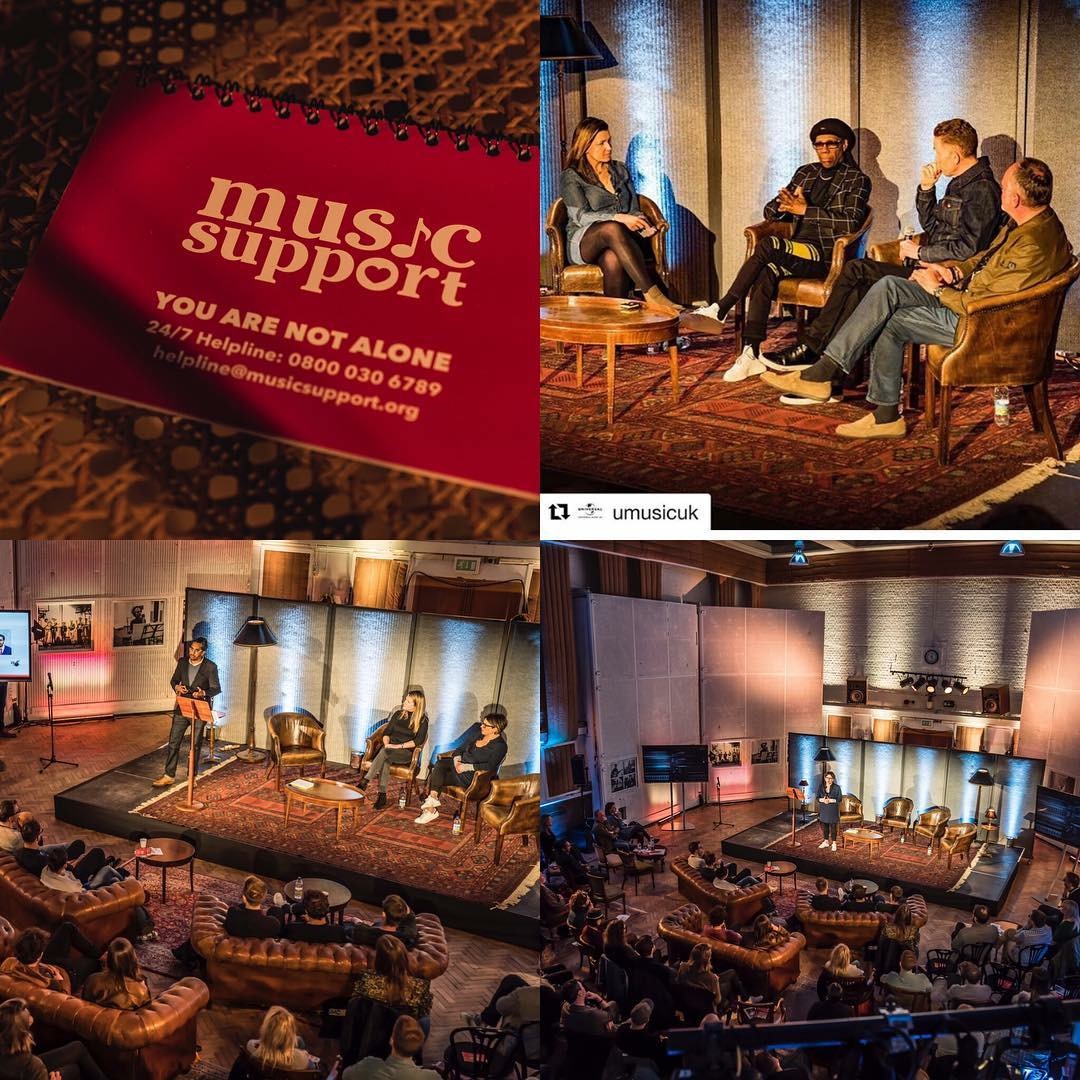 ---
Chula Goonewardene (Steps2Recovery) speaking at Abbeycare's first professional event, at Lanwades Hall (2018).
Click here for more information on the event.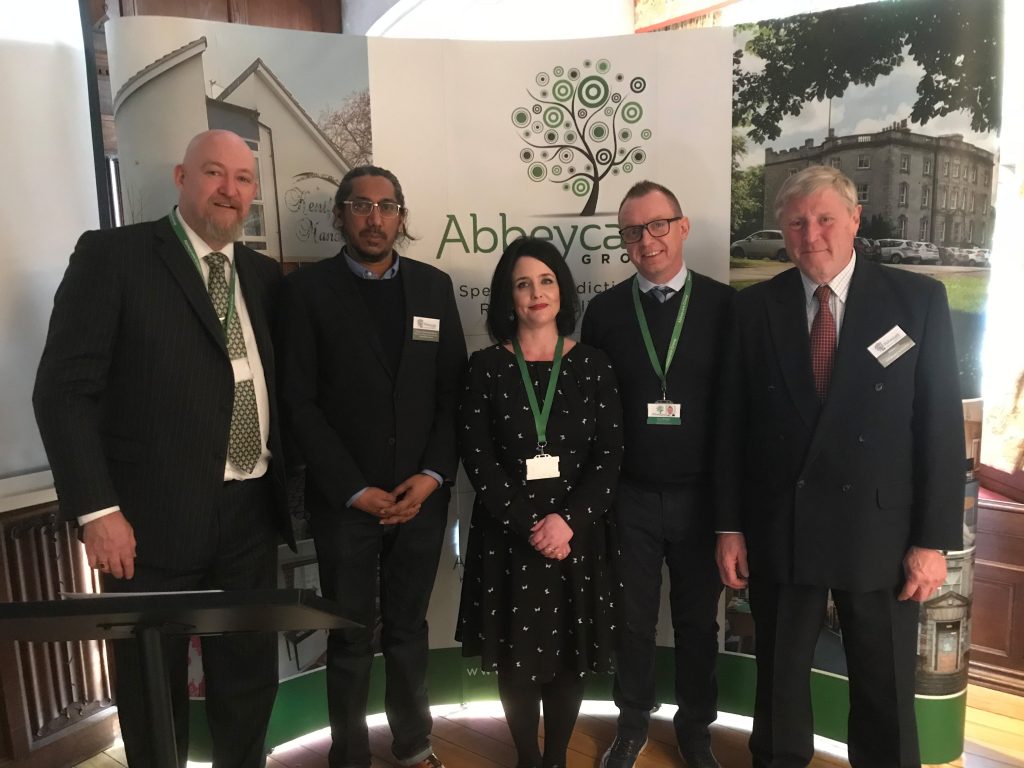 ---
Steps2Recovery sponsor iCAAD 2017/18
https://www.icaadevents.com/about-icaad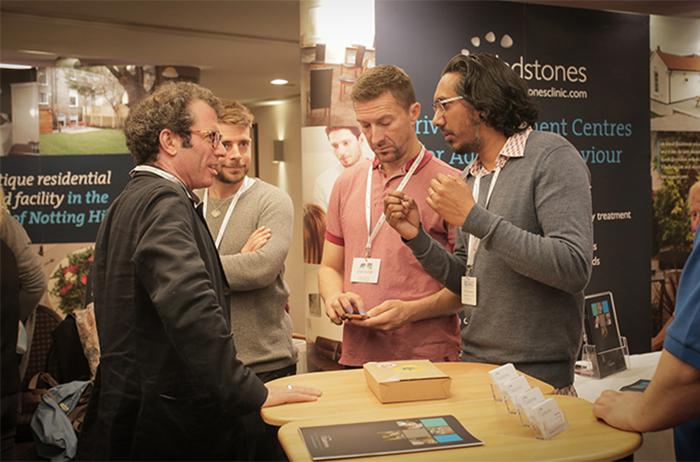 ---
Chula Goonewardene represents Steps2Recovery at the CSJ Awards 2017.
---
Chula Goonewardene featured in a short film about Voluntary Sector Treatment – 2013.
---
Chula Goonewardene appears in a promotional film for the Central School of Speech and Drama, London, UK – November 2015.
---
Chula Goonewardene appears in David Charkham's presentation at UKESAD 2016, the UK and European Symposium for Addictive Disorders.
---
PRESENTERS announced at UKESAD 2016